Welcome to PyCon Australia 2012!
August 18 & 19 2012, Hobart, Tasmania.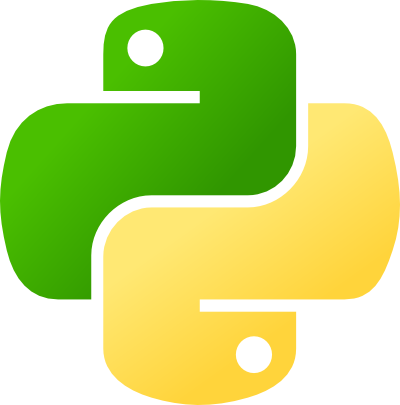 PyCon Australia 2012 is now over. Sign up to our announcements list and we'll get in touch as soon as we announce key dates for the 2013 conference, also to be held in Hobart!
PyCon Australia is the national conference for users of the Python Programming Language. For our third conference, we're heading south to Hobart. We've got a fantastic weekend lined up, including two days of fun and informative sessions on every aspect of the Python ecosystem.
We've also got exciting social events planned, including the CodeWars programming tournament, the Women in Python breakfast and a conference dinner cruise and reception at Peppermint Bay.
PyCon Australia 2012 now over!
Two days of exciting Python developer content has finished, and we're now busily planning for PyCon Australia 2013, which will also be held in Hobart. We'll let you know of the dates of the conference soon.
High-quality videos from PyCon Australia 2012 and 2011 (Sydney) are now available at our PyCon AU YouTube Channel.
If you are interested in sponsoring PyCon Australia 2013 in Hobart, get in contact with us at sponsorship@pycon-au.org, and we'll send you a prospectus as soon as one is available.
Conference Schedule now available!
Following an impressive response to our Call for Proposals the conference will feature three full tracks of presentations and tutorials, across two days, covering all aspects of the Python ecosystem, presented by experts and core developers of key Python technology.
Our keynote presenters, Mark Ramm, Engineering Manager on Juju at Canonical, and Kenneth Reitz, Python lead at Heroku will be joined by a wide array of presenters covering a broad range of backgrounds, including industry, research, government and academia.